Results-oriented Financial Planning
Financial Planning and Wealth Management services delivered with personal attention.
Innovative Wealth Management
Curie Wealth is a financial advisory and wealth management firm, our objectives are to help our clients protect, grow and utilize their wealth in the most cost and tax efficient way.
Because we pride ourselves on our independence, we are structured so that we can always provide the best impartial advice without any influence coming from a large organization.
As independent advisors we act as valued partners who can help tie your investment plan to your overall life plan.
Request a Free Get Acquainted Meeting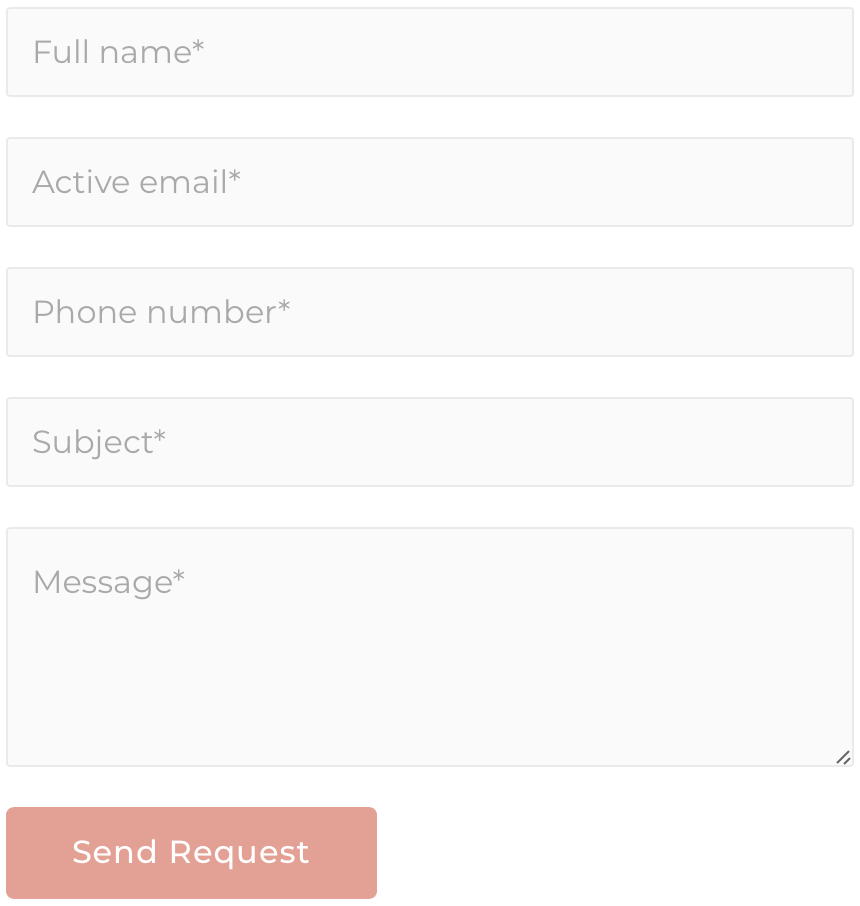 Why Choose Curie Wealth
Financial Planning & Wealth Experts?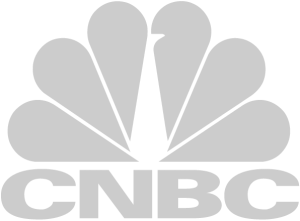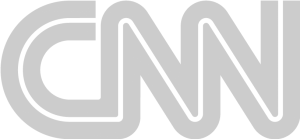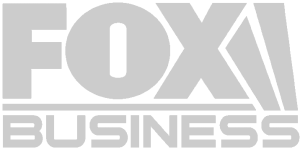 Our Areas of Financial Excellence
Fiduciary, comprehensive and personal wealth management services.
Ready to get answers from a qualified financial expert?
Get in touch with us for a second opinion on your financial planning and investment strategy.