Sapien, eget egestas et sociis donec mauris nulla nisl hac ornare non pellentesque nunc, amet, elit tristique sit viverra risus ornare at nunc turpis.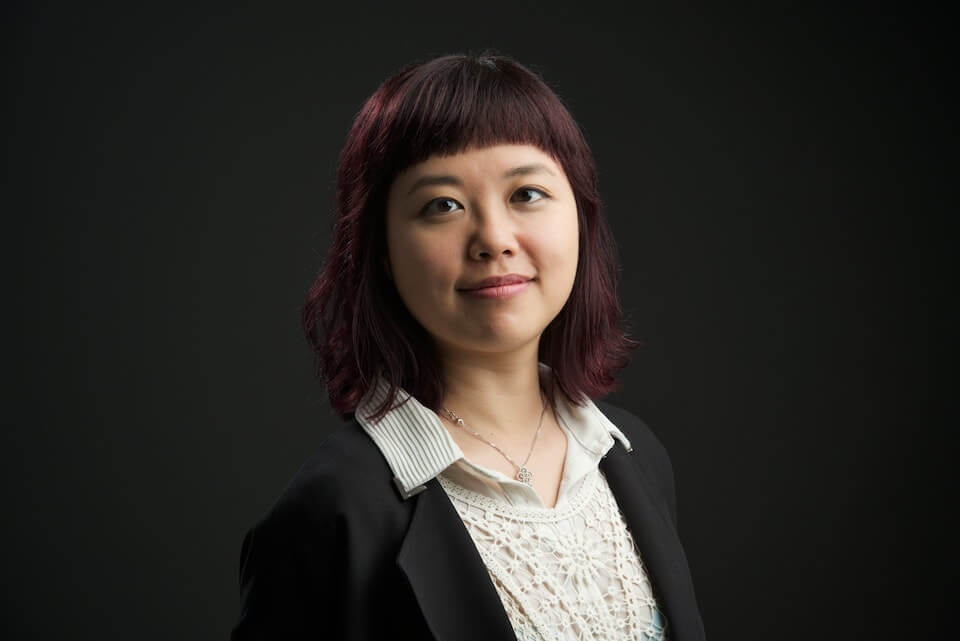 Sierra Jacobs, CFP®, CPA/PFS
Sierra believes that individuals should be actively involved in the development of their financial plan. She carefully considers their future goals and concerns and incorporates their unique perspective into the plan. Also, she offers an interactive session to explore various scenarios and to help clarify issues and concerns. The end result is a unique and highly customized retirement plan.
Career
Background
Personal
Career
Sierra is an experienced financial services professional with over 15 years of experience in taxation. Prior to joining Oasis Wealth, Sierra was a co-founder of a very successful fee only financial planning firm serving the Atlanta metropolitan area, Jacobs Financial Planning ("JFP"). Before starting JFP, she was employed by SunTrust Bank for many years as part of the Wealth and Investment Management line of business. As a CPA, she has experience in the accounting profession and expertise in tax planning.
Sierra is a member of many professional organizations including the Financial Planning Association (FPA), The American Institute of Certified Public Accountants (AICPA) and the National Association of Personal Financial Advisors (NAPFA).
Background
Personal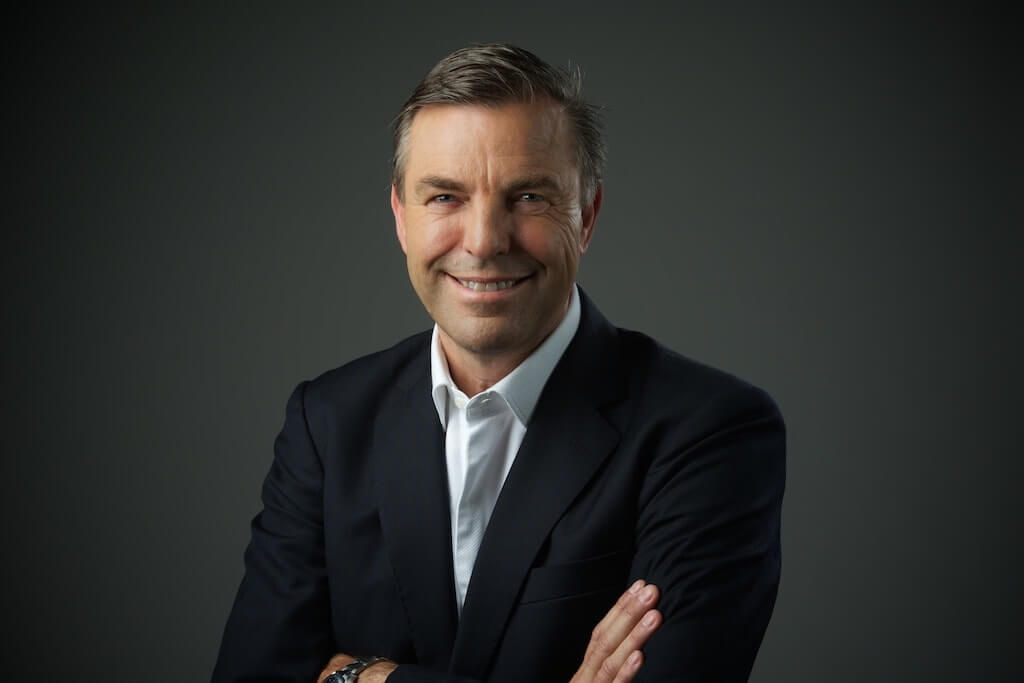 Lance Triggee, CFP®, CFA, CKA
To see his clients' lives become more holistic and peaceful, Lance combines his deep background in wealth management with a continual search to find a better way that works. He enthusiastically serves as a highly skilled investment manager and financial planner, a listener, a behavioral coach, and a creative problem solver.
Career
Background
Personal
Career
Lance has served clients in various roles as part of his 30+ year career in the wealth management space: investment portfolio manager; financial planner; mergers and acquisitions analyst; business co-founder, board member, and owner; economist; and more. In 1993, he co-founded an investment performance measurement service still in use today by hundreds of thousands of investors worldwide.
Lance is a member of the CFA Institute and Kingdom Advisors. For over six years Lance has been on the Finance and Investment Committees of Monroe Harding, a nonprofit serving foster children since 1893.
Background
Personal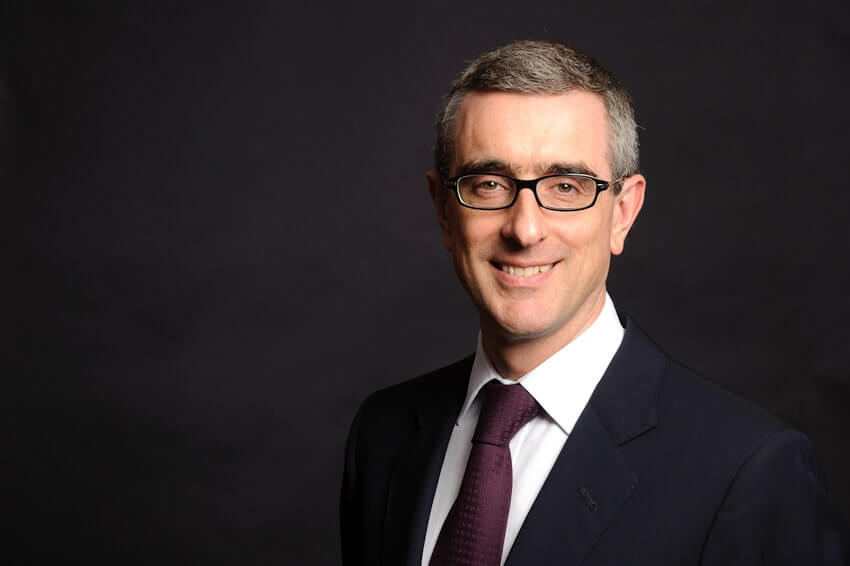 Warren Buckner, CFP®, CPA
In delivering fee only financial planning and financial advice where he acts as his clients' personal CFO, Warren combines his multi-disciplined background with his continual passion to learn, a willingness to align himself with talented individuals, and — most importantly — a genuine concern for his clients, their families, and their communities.
Career
Background
Personal
Career
Warren previously worked in multiple but related disciplines in the wealth management space, including as a tax consultant with a Big 4 accounting firm, a tax attorney with a boutique law firm, and as a wealth planning strategist in national private banking firms.
Warren is a member of NAPFA, The Alliance of Comprehensive Planners (ACP), and The Garrett Planning Network. Steve is a frequent contributor to national publications for his expertise on a variety of financial planning topics.
Background
Personal
Augue ut malesuada neque, venenatis enim odio velit imperdiet aliquet justo, blandit massa purus risus amet cras pellentesque nibh tellus senectus condimentum interdum orci arcu ullamcorper volutpat proin eu malesuada neque, sit condimentum amet dolor, tempus varius nec at nam donec sit quam euismod habitasse feugiat quisque dignissim morbi et nunc facilisi facilisis etiam eros, tellus convallis venenatis sit tempor diam, et mattis aliquet.
Vulputate venenatis turpis sit ultricies donec accumsan nullam malesuada in dolor adipiscing facilisis eget turpis odio enim senectus quis consequat dolor, condimentum odio risus scelerisque faucibus quam proin tempor proin sit ac sapien nunc, urna eget adipiscing nulla vestibulum in eget pellentesque elit justo, auctor proin nulla sapien.